Parental Rights Lawyers in Hilton Head Island, SC
Serving Beaufort County & Surrounding Areas
Parental rights include the right to physical access to your child as well as the right to make major decisions concerning your child, such as decisions concerning health, medical care, education, religious upbringing, and other important life matters. Furthermore, South Carolina parents are expected to provide financial support for their biological children regardless of marital status. This latter responsibility is accomplished through mandated child support.
Parental rights are automatically accorded to married parents who share in the raising of their children. These rights are only lost when clear and convincing evidence proves a biological parent to be unfit. However, when unmarried parents have a child, or when married parents divorce or separate, these rights are established by the courts through custody arrangements and parenting plans. If you need legal assistance in protecting or seeking your parental rights, Clark & Stevens, P.A. can help. Our highly-experienced legal team has decades of proven results in representing parents in custody matters in the local courts.
Connect with Clark & Stevens, P.A. by phone at (843) 258-5550 or via our website to schedule a consultation with a Beaufort County parental rights attorney.
Child Custody & Visitation in South Carolina
In all matters related to the child, the courts operate based on the child's best interests as opposed to a parent's desires. Family courts generally view a meaningful and continuing relationship with both parents as the most beneficial arrangement for children. Only in cases where a child's safety is at risk due to domestic violence, substance abuse, or child abuse or neglect would the court deny a parent access to his or her child.
These two types of custody can be granted on a joint or sole basis. Where physical custody is shared, it may be divided on an equal basis or less-than-equal basis, depending on the circumstances. Generally, one parent is designated as the primary custodial parent even if access to the child is split as equally as possible.
Parents are free to devise their own parenting plans that include time-sharing schedules and other important considerations, such as how to handle emergencies, special events, holidays, communication between parents, and the exchange of children. These plans can then be submitted to the court for approval. As long as your plan aligns with the court policy of best serving the child, it is likely to be approved and turned into a custody order.
Where parents cannot agree, whether, through negotiation or mediation, the matter will need to be decided by the court. The judge will look at various factors in making its determination. These factors range from the age, health, and gender of the child to which parent has been the child's main caretaker, the parenting ability, attitudes, and resources of each parent, and more.
Put a Proven Child Custody Lawyer On Your Side
If you are facing any type of custody issue, whether in a pending divorce, post-divorce situation, or as an unmarried biological parent, we urge you to take advantage of the extensive knowledge, experience, and skills you will find at Clark & Stevens, P.A. Discuss your case in confidence with one of our dedicated parental rights attorneys in Beaufort County today.
Our Legal Team
Diligently Working Towards the Best Possible Solution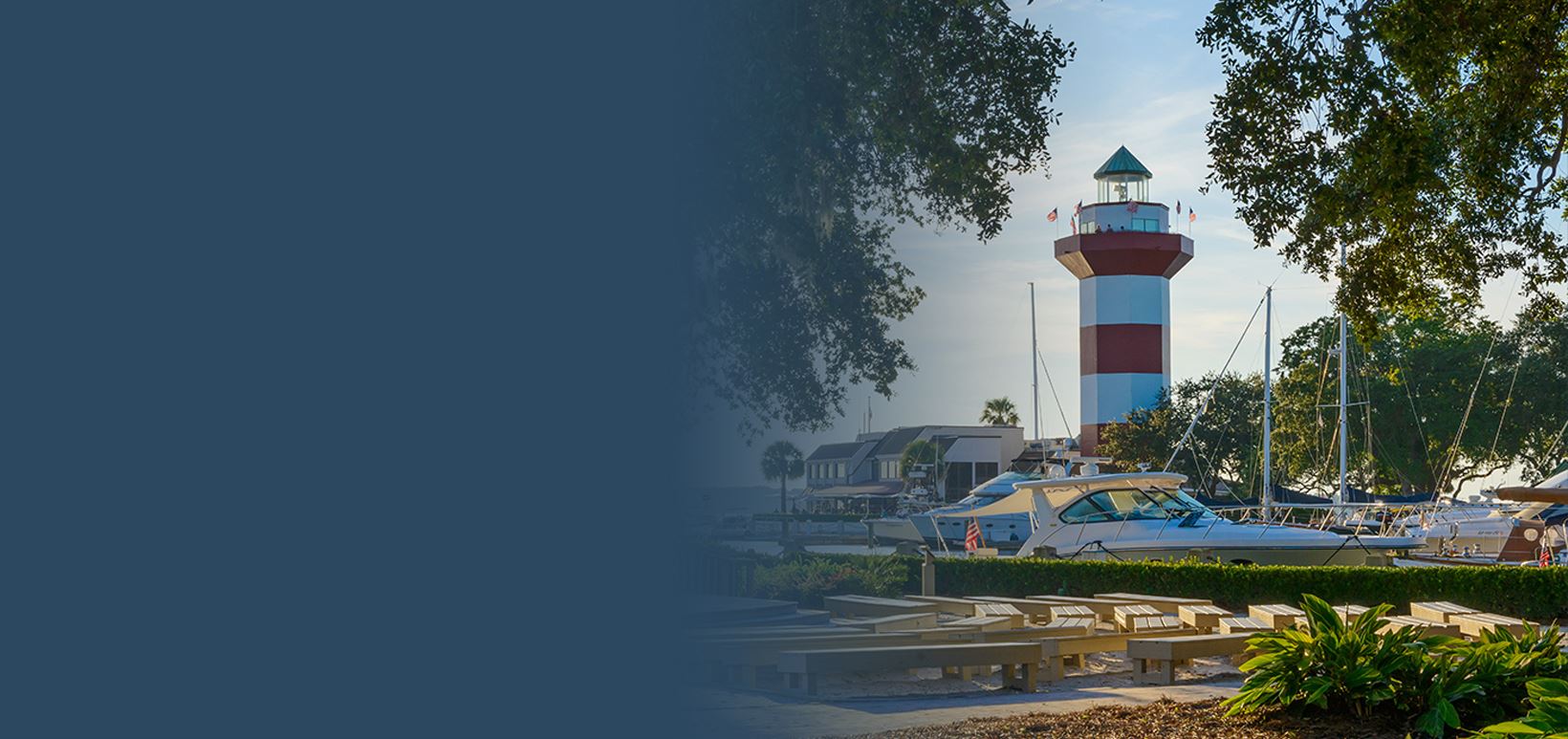 "Outstanding in legal expertise and kindness."

"Knowledgeable, experienced, fair and compassionate."

"I felt as if I was their only client, as all my questions and concerns were answered very quickly."
Contact Us Today
Request Your Consultation Well-Respected in the Legal Community

Over 80 Years of Combined Experience
Call Us or Submit This Form