Alternative Dispute Attorneys in Hilton Head Island
Serving Beaufort County Clients in Mediation, Arbitration, & Collaboration
Although contested litigation is the traditional method of resolving legal disputes, this process can be time consuming and expensive. Mediation and arbitration are two alternatives or companions to this process. At Clark & Stevens, our attorneys have extensive experience in assisting clients with alternative dispute resolution.
Mediation
Mediation is a formal effort to assist the parties in reaching a settlement of their dispute. A neutral third party, called a Mediator, does not make any decision for the parties but leads them to viable settlement solutions of the issues involved. The mediation process is confidential, and no part of it can be used against either party if settlement efforts are unsuccessful and the case goes to trial.
Arbitration
Arbitration is a voluntary process wherein the parties agree to submit their dispute to be resolved by a neutral third party known as an Arbitrator. The parties and Arbitrator agree in advance which issues will be submitted, the manner in which the arbitration will be conducted, and whether the decision will be binding or non-binding. Normally the arbitration process is less formal and time consuming than a hearing or trial.
Whether you need someone to serve as a Mediator or Arbitrator, our office can provide competent and knowledgeable legal advice. Contact us today at (843) 258-5550 or email us to schedule your initial consultation.
Our Legal Team
Diligently Working Towards the Best Possible Solution
Client Testimonials
Our Reputation Speaks For Itself
"Outstanding in legal expertise and kindness."

"Knowledgeable, experienced, fair and compassionate."

"I felt as if I was their only client, as all my questions and concerns were answered very quickly."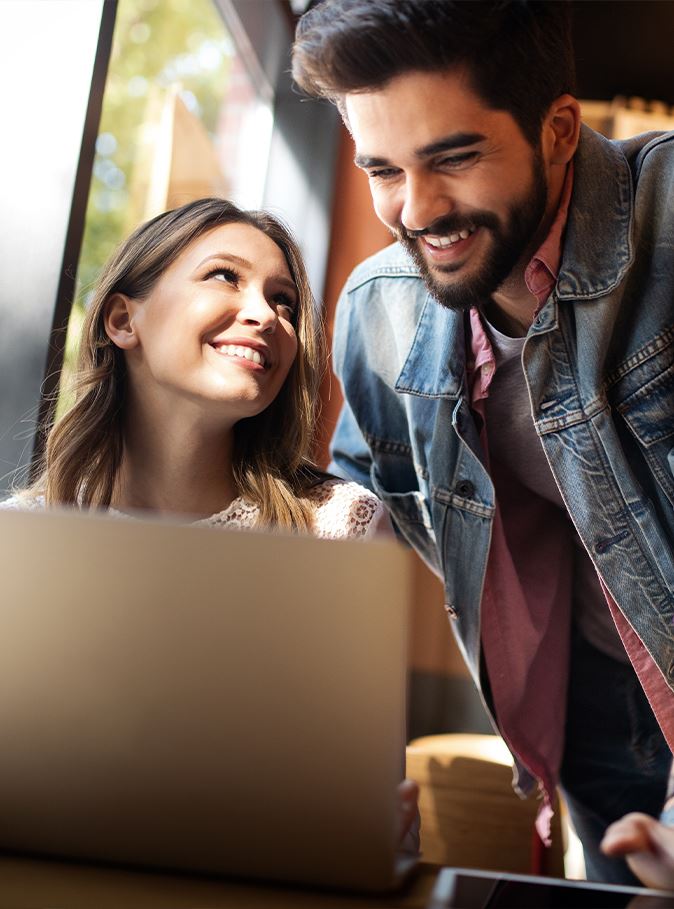 Well-Respected in the Legal Community

Over 80 Years of Combined Experience