Hilton Head Island Estate Planning Lawyers
Experienced Probate Attorneys Serving Beaufort County, SC
Estate planning may not be a comfortable prospect but it is a task that, once completed, can give both you and your family peace of mind. This type of planning provides many benefits starting with the protection of the legacy you have built over a lifetime's work. It proceeds from there to ensure that your family has clarity on your wishes regarding the settling of your estate to your instructions and desires regarding medical care and interventions when you can no longer voice them due to illness or incapacity.
At Clark & Stevens, P.A., estate planning and will-drafting are fundamental elements of the work we do for our clientele. We handle needs ranging from simple, basic wills to sophisticated estate planning involving family trusts as well as other important documents, such as living wills, Medical Powers of Attorney, and Durable Powers of Attorney.
Our Hilton Head Island estate planning lawyers also assist in the probate administration of estates. Our experience and guidance can be a comfort and a significant benefit in settling the estate of a family member in an orderly and efficient manner.
Book a confidential consultation with a Hilton Head Island estate planning and probate attorney online or by calling Clark & Stevens, P.A. at (843) 258-5550 today.
How Our Hilton Head Island Estate Planning Attorney Can Help
Our Hilton Head Island estate planning lawyer plays a crucial role in helping individuals and families secure their financial future and protect their assets. Estate planning involves more than just drafting a will; it encompasses a comprehensive strategy to manage one's wealth during and after their lifetime.
Our skilled estate planning attorney provide personalized guidance tailored to each client's unique circumstances and goals. We assist with:
Creating legally sound documents such as wills, trusts, powers of attorney, and healthcare directives, ensuring that an individual's wishes are accurately documented and will be honored
Helping minimize potential tax liabilities, ensuring that beneficiaries receive the maximum inheritance possible
Navigating complex legal frameworks, such as probate and intestate laws, simplifying the distribution of assets and avoiding unnecessary disputes among heirs.
In the event of incapacitation or disability, a well-prepared estate plan can designate a trusted person to make financial and healthcare decisions on the individual's behalf. This proactive approach provides peace of mind and preserves one's dignity during challenging times.
In essence, our Hilton Head Island estate planning attorney offers vital expertise to safeguard an individual's legacy, streamline asset distribution, and provide for their loved ones according to their wishes. Our guidance is an essential investment in ensuring a secure and orderly transfer of assets while alleviating potential burdens on family members.
Our Legal Team
Diligently Working Towards the Best Possible Solution
Client Testimonials
Our Reputation Speaks For Itself
"Bob Stevens knows his stuff!"

"Outstanding in legal expertise and kindness."

"They made me feel like they really cared about what I was going through."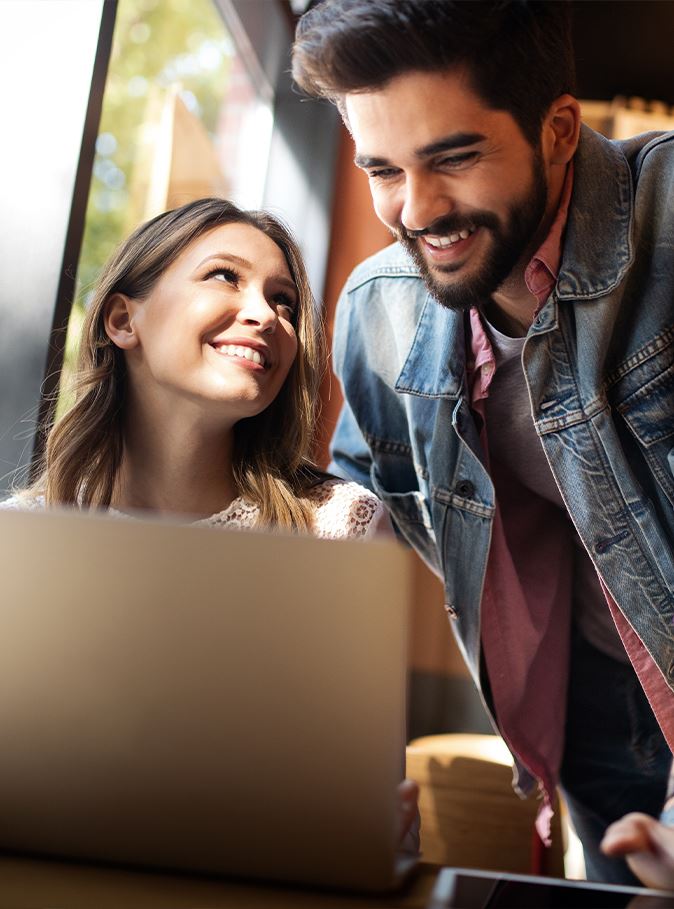 Well-Respected in the Legal Community

Over 80 Years of Combined Experience