Areas of Practice
Equipped to Handle Multiple Case Types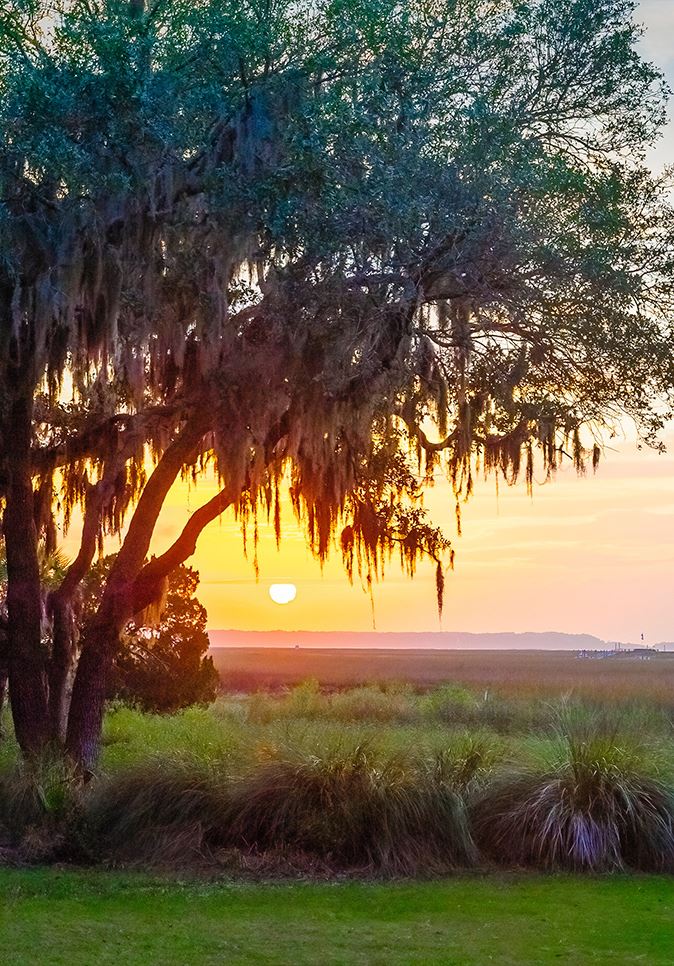 Hilton Head Island Attorneys
Serving Clients in Beaufort County & Beyond
Our firm represents individuals, families and businesses in handling complex litigation and damage claims. We understand the stress and uncertainty that goes hand in hand with confronting legal issues. Therefore we strive to provide compassion and discretion along with our signature expertise throughout the following areas.
Family Law
We offer services dealing with such complex matrimonial issues as divorce, separation, child guardianship and residence issues, adoption, mediation, wills and trust funds and financial settlements. We listen and put your needs first in addressing these issues. We also understand the importance of privacy and discretion within the context of a small community.
Litigation
Our experience, knowledge and steadfast approach to litigation will be your catalyst to optimal results when dealing with contracts, business cases, personal injury suits, construction litigation, matrimonial issues, employment problems.
Mediation & Arbitration
Our firm specializes in a range of dispute resolution services. Using mediation, we can address the needs of both large and small businesses as well as those of individuals involved in conflict situations.
Our Legal Team
Diligently Working Towards the Best Possible Solution
Client Testimonials
Our Reputation Speaks For Itself
"Bob Stevens knows his stuff!"

"Knowledgeable, experienced, fair and compassionate."

"I trust them completely and wouldn't think of going anywhere else when I need legal services."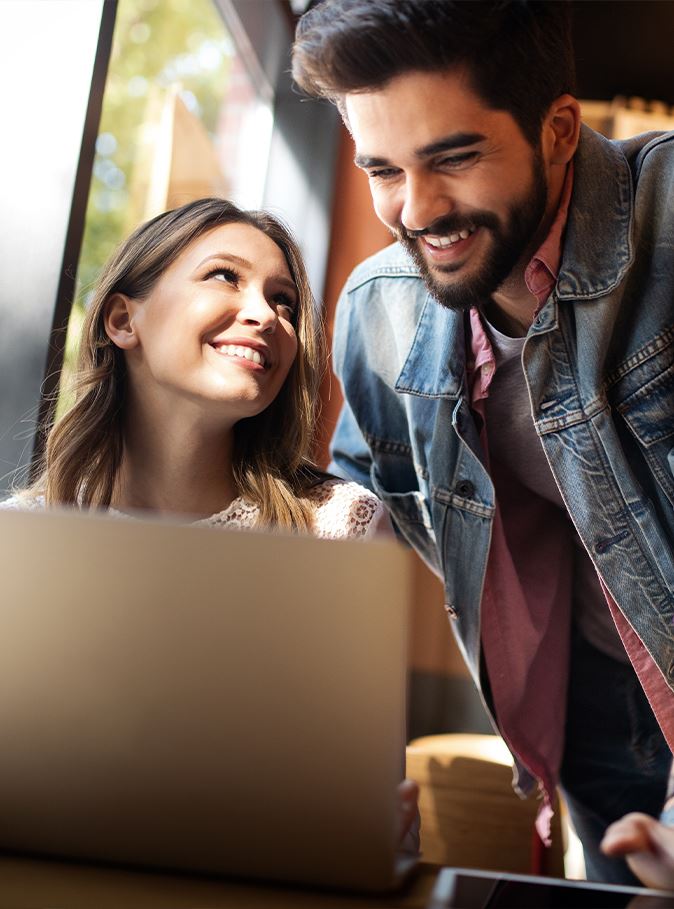 Well-Respected in the Legal Community

Over 80 Years of Combined Experience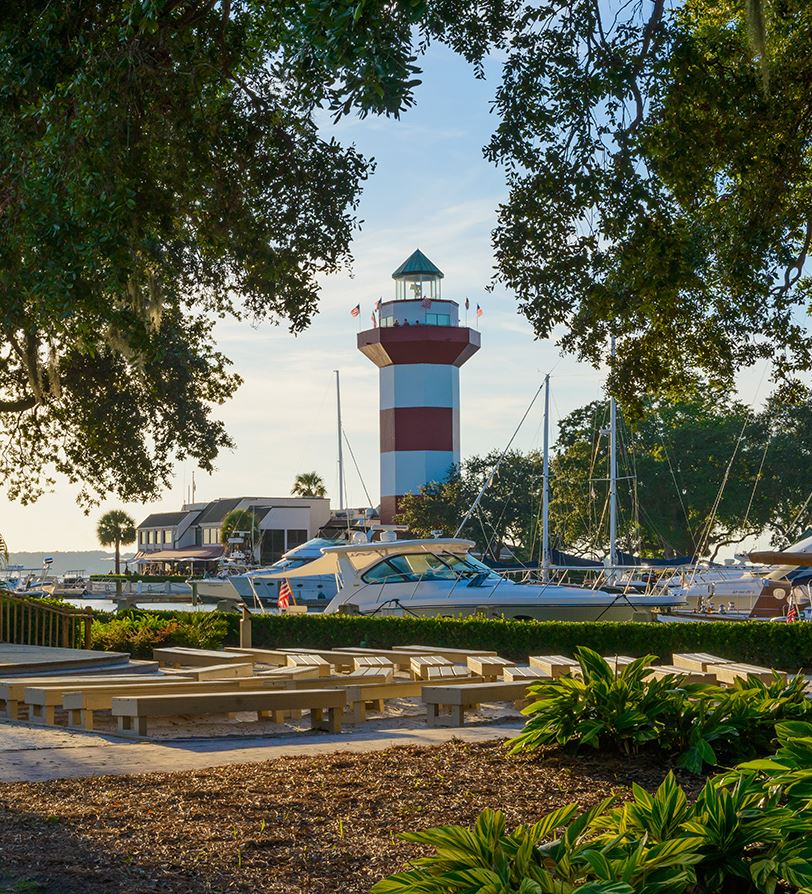 Contact Us
Request Your Consultation Today