Estate Planning FAQ
Read Common Estate Planning Questions for South Carolina
Why do I need a Will?
Many people erroneously believe that they do not need a last Will and testament. However, even if you do not own substantial assets, a Will is an important document for many reasons.
If you die without a Will, the state will distribute your property in accordance with the state's intestacy statutes. The laws may or may not call for a distribution consistent with your wishes. Furthermore, the law cannot provide for who will receive specific items of personal property – for example, your grandmother's wedding ring – that you wish to pass to a specific person.
In addition, dying without a Will may make the distribution of your estate more difficult and expensive. By specifying in your Will who will administer your estate, you are avoiding disputes and assuring that such person will not have to post a surety bond.
Finally, if you have minor children, a Will is a critical document to clarify who you wish to have custody and to manage their inheritance on their behalf.
---
What is probate?
Probate is a legal process that establishes ownership of property after an individual dies. While some property does not require probate (for example, real estate owned in joint tenancy), probate is required both to ensure the validity of a Will and to distribute property not covered by a Will.
Whether the estate requires a formal or an informal probate, many personal representatives hire an attorney to assist them with some of their duties to minimize their liability and to speed up the distribution to survivors.
---
I've had an estate plan for quite some time - does it need an update?
You should be congratulated for planning ahead and being prepared. However, you also need to remember to update your estate plan periodically as your situation or needs change. Significant life events such as marriage, divorce, death of a beneficiary, or the birth or adoption of a child necessitate further estate planning. In addition, changes in tax laws, your financial status or your desires often warrant a reevaluation of your estate plan.
---
What is a Living Will?
South Carolina's "Death With Dignity Act" allows for adults to spell out their wishes with regard to their end-of-life care. By signing a Declaration of Desire for Natural Death (or "Living Will"), adults may specify what life-sustaining procedures they wish to be provided or withheld in the event they become terminally ill or permanently unconscious. The law allows for the appointment of a trusted agent, someone familiar with the declarant's wishes, who has the authority to revoke or enforce the Declaration.
Our Legal Team
Diligently Working Towards the Best Possible Solution
Client Testimonials
Our Reputation Speaks For Itself
"They made me feel like they really cared about what I was going through."

"Bob Stevens knows his stuff!"

"Outstanding in legal expertise and kindness."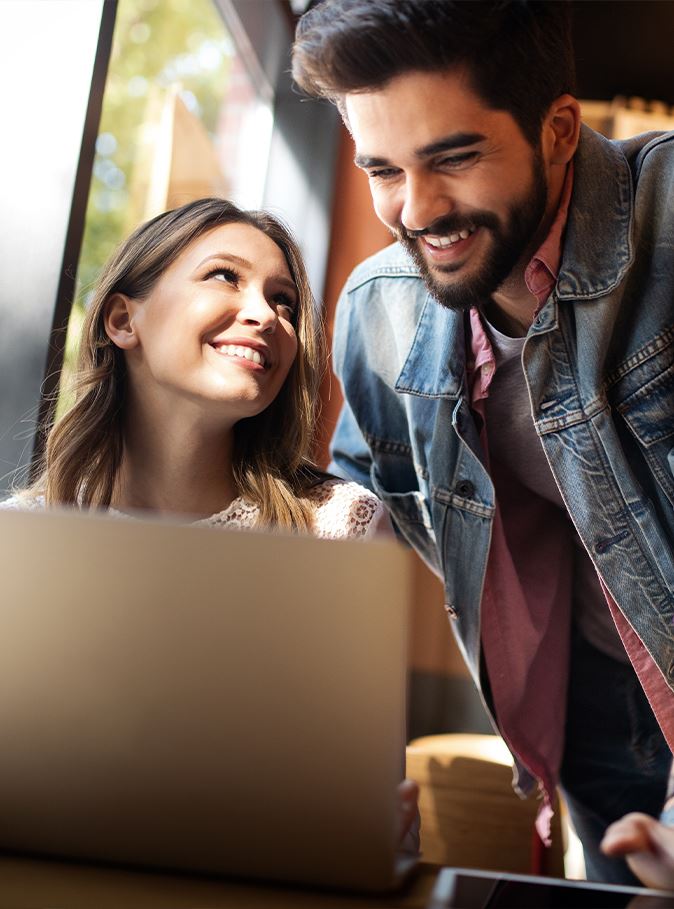 Well-Respected in the Legal Community

Over 80 Years of Combined Experience