Hilton Head Island Adoption Lawyers
Also Serving Clients in Beaufort County & Beyond
The process of adoption gives forever homes to children who need them and creates new families. At Clark & Stevens, P.A., our legal team delights in helping individuals and couples build or expand their families through this legal process. Many avenues and different types of adoption exist and can be accomplished. However, for those wishing to adopt, the process can be overwhelming. Our firm is here to help you understand the requirements, how to start, and to assist you throughout all phases of the process towards achieving your adoption goals. 
Looking to adopt? Reach out to a Beaufort County adoption attorney at Clark & Stevens, P.A. to schedule a confidential consultation. Call (843) 258-5550 or contact us online.
Support and Guidance Every Step of the Way
At Clark & Stevens, P.A., we understand that the adoption process can be overwhelming and emotionally challenging. That's why our team of experienced Hilton Head Island adoption lawyers is here to provide you with the support and guidance you need every step of the way.
When you choose us for your adoption needs, you can expect:
Compassionate and personalized attention: We listen to your unique circumstances and tailor our approach to meet your specific needs and goals.
Expertise in adoption law: Our knowledgeable attorneys have a deep understanding of the legal complexities surrounding adoption in Hilton Head Island and Beaufort County.
Assistance with paperwork and documentation: We will help you navigate through the paperwork and ensure that all necessary documents are properly prepared and filed.
Advocacy in court: If your adoption requires court proceedings, we will be by your side, advocating for your rights and the best interests of the child.
Connections to resources and support networks: We can provide you with access to valuable resources and support networks that can assist you throughout the adoption process and beyond.
Our goal is to make the adoption process as smooth and stress-free as possible, so you can focus on building a loving and nurturing home for your new family member. Contact Clark & Stevens, P.A. today to schedule a consultation and let us guide you through this life-changing journey.
Our Legal Team
Diligently Working Towards the Best Possible Solution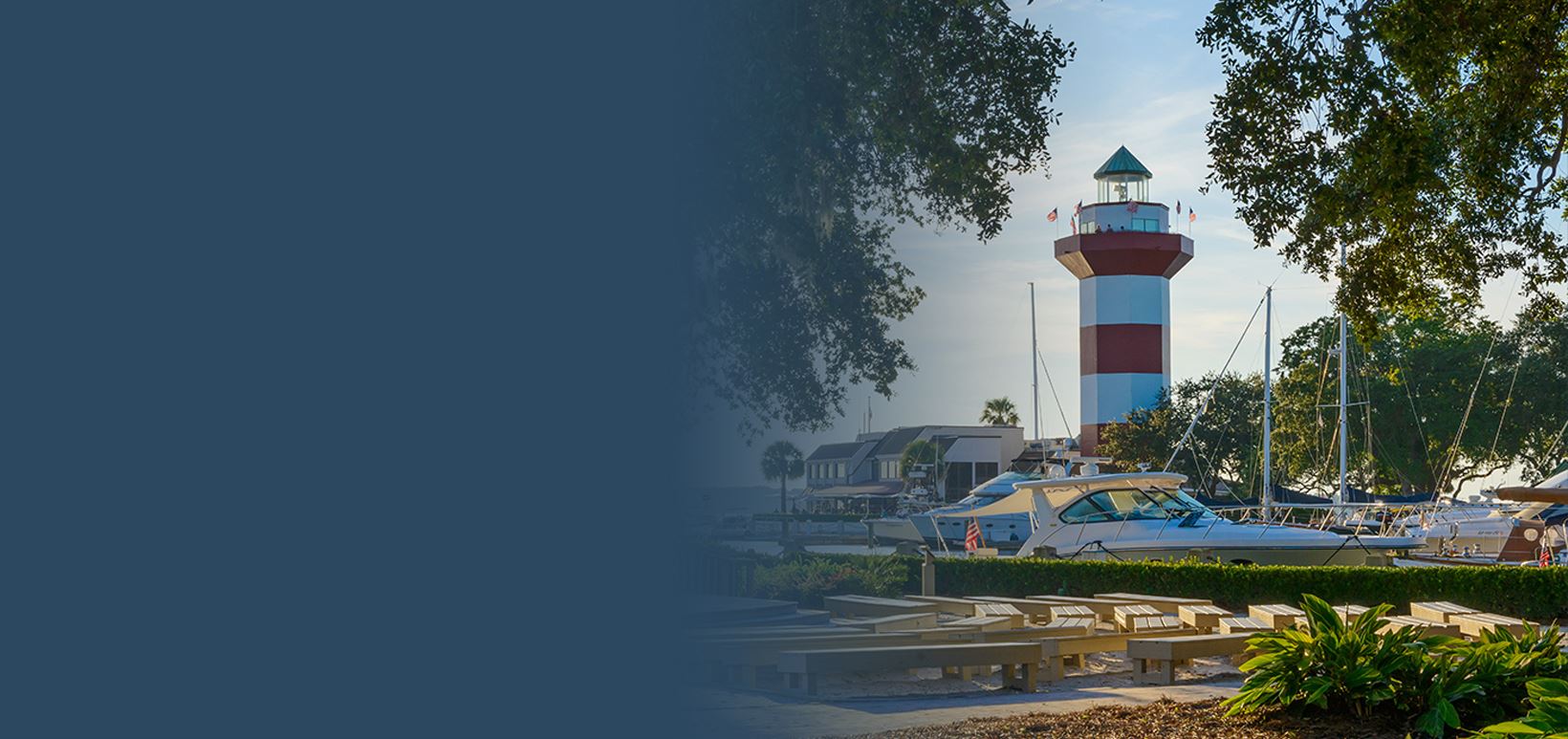 "Knowledgeable, experienced, fair and compassionate."

"They made me feel like they really cared about what I was going through."

"I trust them completely and wouldn't think of going anywhere else when I need legal services."
Contact Us Today
Request Your Consultation Well-Respected in the Legal Community

Over 80 Years of Combined Experience
Call Us or Submit This Form