Hilton Head Island Divorce Lawyers
No two marriages are the same and neither are their divorces. While the divorce process may differ between couples, one aspect of divorce may remain the same: it is personal. Because it is personal and deals with the most private and sensitive factors of your life, it can evoke all kinds of emotional turmoil. This is turmoil that can complicate matters, impede your ability to think and act rationally and make the process challenging, at best. Furthermore, you may have little understanding of how South Carolina divorce law works and how it may impact your unique situation.
In the face of all this, your best option is to turn to an experienced divorce lawyer. At Clark & Stevens, P.A., you can work with a legal team that is recognized for its outstanding credentials, long history of skilled advocacy, personalized service, and thorough approach to the singularity of your case. Our team has helped individuals from all over the Beaufort County region in resolving the complex issues of divorce through proficient negotiation, mediation, and trial representation.
Talk to a Beaufort County divorce attorney about your case in a confidential consultation. Contact Clark & Stevens, P.A. online or by calling (843) 258-5550 to get started.
The Benefits of Divorce Representation
In a divorce, you may have one opportunity to get the division of your marital property and debt right. How you exit marriage can affect your future financial stability and resources as you transition into one income instead of two. It can also majorly impact your parental rights through custody arrangements and parenting plans.
Having the support, knowledge, and resources of a proven divorce lawyer can make all the difference in how all issues of your case are resolved and whether you walk away in the best possible position regarding those issues or not. At Clark & Stevens, P.A., you can rely on our long history of proven results in representing regional clients in the complex process of South Carolina divorce.
Our Legal Team
Diligently Working Towards the Best Possible Solution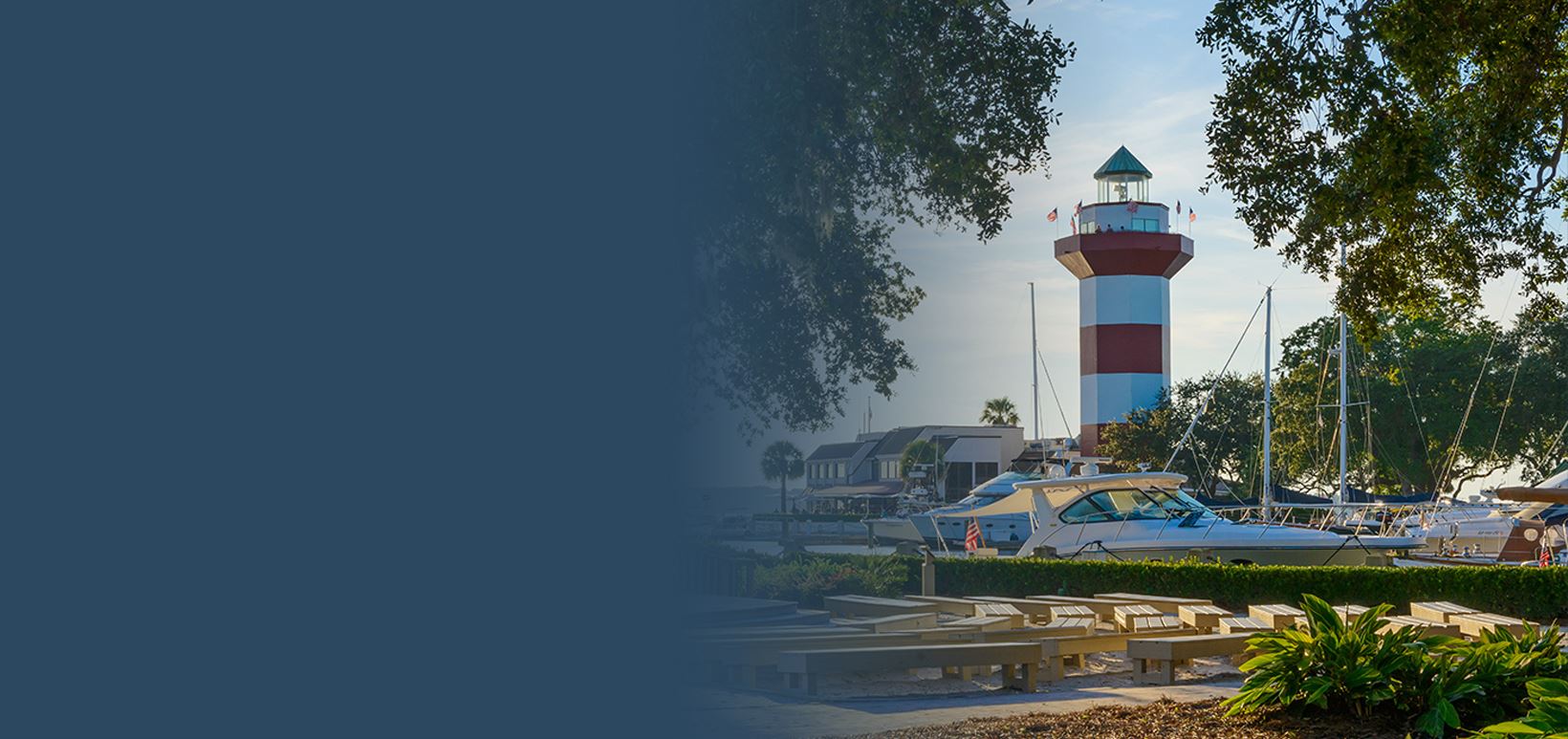 "Outstanding in legal expertise and kindness."

"They made me feel like they really cared about what I was going through."

"Bob Stevens knows his stuff!"
Contact Us Today
Request Your Consultation Well-Respected in the Legal Community

Over 80 Years of Combined Experience
Call Us or Submit This Form