Modifications Lawyers in Hilton Head Island, SC
Representing Clients in the Modifications of Family Court Orders
In the months and years following a divorce or court orders related to unmarried parents, your life circumstances can change. These circumstances can include those involving your finances, employment, additional children in a new relationship, or the health of you or a child. These are the types of circumstances that can make existing child support, parental rights/child custody, or spousal support orders no longer viable. To modify such orders in alignment with your altered needs, you must demonstrate to the court that the changes are substantial enough to require such a modification.
If you need to have a family court order modified, Clark & Stevens, P.A. can provide diligent and dedicated assistance backed by decades of South Carolina family law experience. Our team of skilled counselors can represent you in seeking or contesting the modification of any family court order, whether it is child-related or involves spouse support. We urge you to contact us so that we can review your situation to determine if you qualify for a modification and, if so, to guide you through the legal process.
Connect with Clark & Stevens, P.A. via our online consultation request form or at (843) 258-5550 to arrange for a case evaluation with a Beaufort County modification attorney.
Modifications of Family Court Orders in South Carolina
Child custody orders may be modified only if it can be shown to the court that there is a substantial change of circumstance and the modification is in the child's best interests. For example, a modification may be needed if a parent has fallen into alcohol or other substance abuse, has become involved in criminal activity, shares his or her home with someone abusive, or has developed other harmful or negligent habits or circumstances.
Child support orders may also be modified where financial or health circumstances warrant it. These modifications may be based on the changed medical or other needs of the child, a serious illness or injury of a parent, incarceration of a parent, additional children to support from new relationships or marriages, or substantial increases in income for either parent.
Lastly, alimony modifications may be sought by either party who can show substantial financial changes. These changes generally involve improved or diminished earnings, serious illness or disability, or the supported party's remarriage or continued cohabitation with a romantic partner.
Retain the Services of a Team with Modification Experience
We have represented thousands of clients since the inception of our firm in 2001. Let us help you devise an effective case for the modification of your court order to reflect your current needs.
Our Legal Team
Diligently Working Towards the Best Possible Solution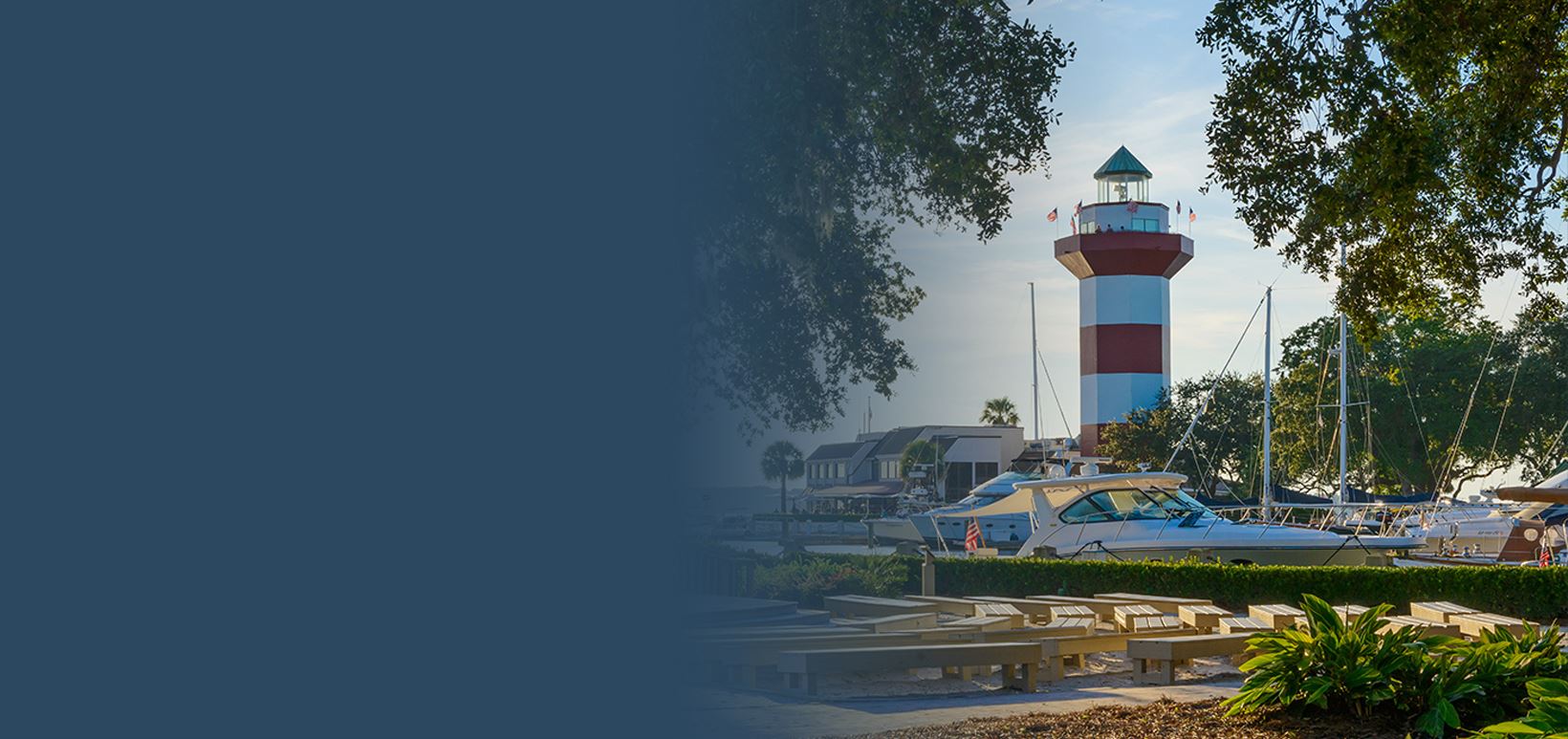 "Bob Stevens knows his stuff!"

"I felt as if I was their only client, as all my questions and concerns were answered very quickly."

"Outstanding in legal expertise and kindness."
Contact Us Today
Request Your Consultation Well-Respected in the Legal Community

Over 80 Years of Combined Experience
Call Us or Submit This Form