Hilton Head Island Enforcement Lawyers
Representation in the Enforcement of Family Court Orders
Family court orders that may need to be enforced by the court generally involve child custody, child support, and alimony/spousal maintenance. These orders set forth the rights and responsibilities of those named in the orders. When these court orders are issued, they are legally binding which means they require compliance by the parties involved. If they are not followed, the non-compliant party may face harsh consequences by the court to enforce compliance.
If you need legal help in enforcing a family court order or if you are contesting such enforcement, you can turn to Clark & Stevens, P.A. With more than 80 years of combined legal experience in serving individuals and families in Hilton Head Island and throughout Beaufort County, our team is well-versed in South Carolina family law. Our team has built a strong reputation for competence with our peers and local judges. We approach each case with the personalized attention and focus needed to thoroughly represent your needs, concerns, and goals.
Find out how we can help by discussing your case with a Beaufort County enforcement attorney at Clark & Stevens, P.A. Contact us via email or by phone at (843) 258-5550 to schedule a confidential consultation.
Enforcement of Family Court Orders in South Carolina
To enforce compliance with the terms of a family court order, a specific legal mechanism must be employed called a "Rule to Show Cause." This requests the court to exercise its power of "contempt" over the non-compliant party until that person complies with its order. Contempt of court is what the judge declares as an acknowledgment that the offender has refused to obey a court's ruling and has impeded its proceedings with ill intent.
To file a Rule to Show Cause, you must show the court that a specific order detailing the required conduct of the offender has been violated. An example of this would be the offender's refusal to pay child support. It must be shown that this non-compliance was willfully done.
When held in contempt of court under a Rule to Show Cause, the offender may suffer various consequences. These are laid out in Title 63 South Carolina Children's Code Section 63-3-620 (Penalties for adult violating title).
Consequences can include:
Jail time of up to a year
Court fines of up to $1,500
Community service for up to 300 hours
Payment of attorney fees and court costs of the aggrieved party
Enforcement of a family court order typically begins by filing a complaint/petition with the court. A date for a court hearing is then set so that the court can hear why the petitioner seeks to have the offender held in contempt. Specific facts and a request for relief must be provided to the court along with the specific court order that forms the basis for the petition.
How Clark & Stevens, P.A. Can Help
Navigating the family court system can be difficult and stressful. Our experienced family law attorneys can provide the assistance you need for seeking or contesting the enforcement of a court order. In court hearings, you will be required to follow rules of evidence and procedural standards. Our team can represent you in such matters with proven professionalism and a dedication to helping you reach a favorable outcome.
Our Legal Team
Diligently Working Towards the Best Possible Solution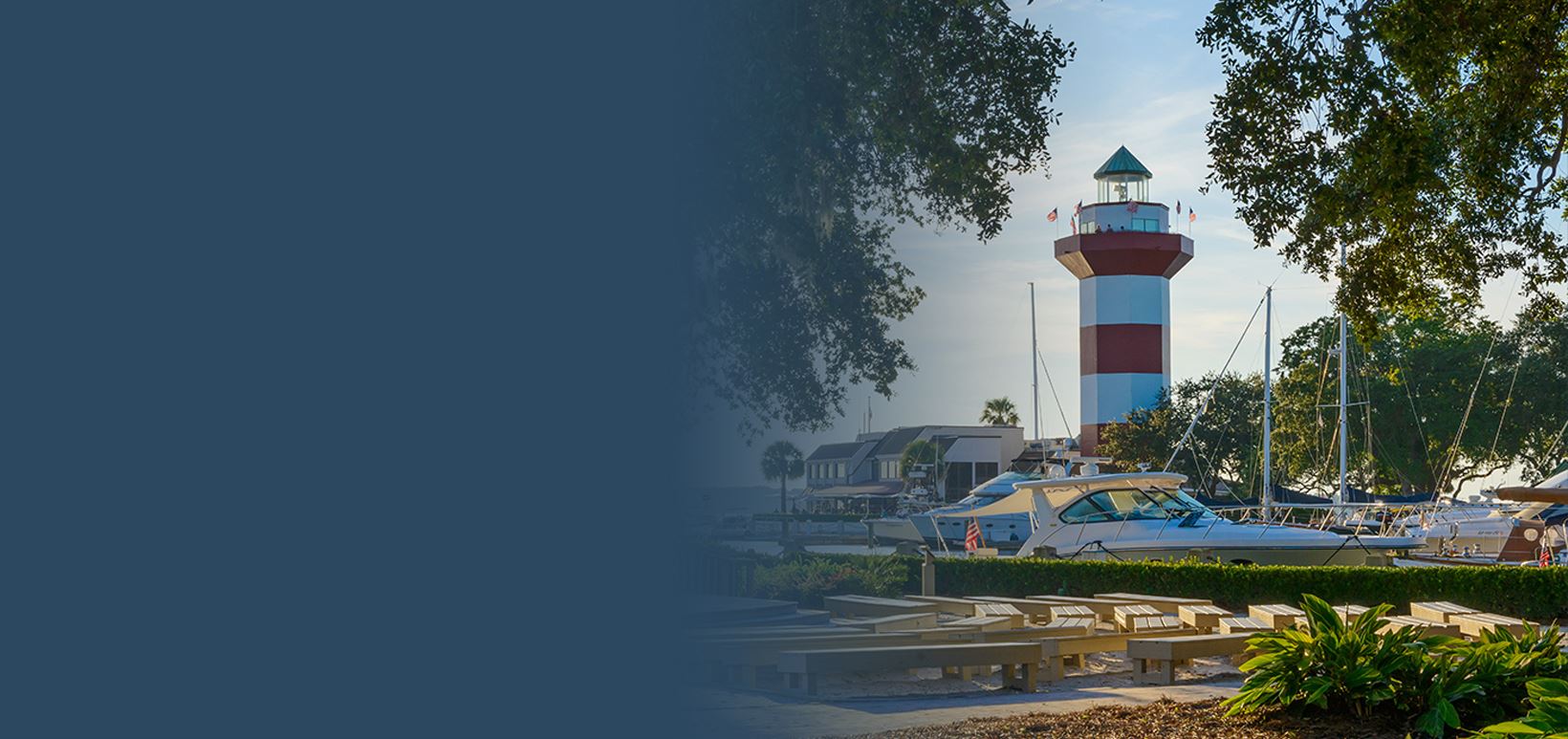 "Outstanding in legal expertise and kindness."

"They made me feel like they really cared about what I was going through."

"Knowledgeable, experienced, fair and compassionate."
Contact Us Today
Request Your Consultation Well-Respected in the Legal Community

Over 80 Years of Combined Experience
Call Us or Submit This Form