Hilton Head Island Family Law & Divorce Attorneys
Representing Clients in Beaufort County & Beyond
At Clark & Stevens, a substantial portion of our practice is devoted to family law and divorce, and our experienced attorneys and staff are sensitive to the complexity of these concerns. We make every effort to walk our clients through this process as simply and painlessly as possible. Our goal is to provide clients with information to make informed decisions under difficult circumstances, while maintaining civility and dignity. In contested litigation, we use our knowledge and skills to advocate the interests of our clients to achieve favorable results that are fair and equitable.
For over 40 years, William C. Clark has assisted clients in resolving domestic problems and achieving optimal results in each unique situation. Among his outstanding credentials, Bill is a certified Mediator, both in the Family and Civil Courts. Bill has represented numerous parties in child adoption proceedings, including international adoptions. He practices throughout the state of South Carolina, as well as in the District Court for the Fourth Circuit and the United States Supreme Court.
Similarly, Robert E. Stevens has established an excellent reputation for providing the highest quality legal services in a compassionate and professional manner. With over 40 years of experience, Bob concentrates his practice to the area of marriage law including divorce, child custody/visitation, support, and related matters. Bob is a certified Family Court Mediator and Arbitrator (AAML). In addition, Bob is a Fellow of the American Academy of Matrimonial Attorneys, an organization exclusively limited to leading practitioners in the field of Family Law.
Our vast family law experience includes representation in matters such as:
Divorce
Separate Maintenance and Support
Alimony/Spousal Support
Child Custody, Visitation and Support
Separation and Property Settlement Agreements
Prenuptial Agreements
Adoption/Termination of Parental Right
Cost
Issues in family law matters vary greatly; therefore, the cost of each case will differ. Costs are often dependent on the issues involved and the parties' feelings about what issues, if any, can be settled. During an initial consultation, our attorneys will sit down and discuss your unique situation, assessing the time and expense you might expect to face and answering any questions you have.
Our firm will request an initial retainer when we are hired to represent you. This money is kept in a trust account, where we will draw against it for all attorney fees and costs expended on your case. In the event that the case is resolved before the retainer is depleted, you will be refunded the unused portion. On the other hand, if the retainer is depleted prior to a resolution of the matter, we will ask you to replenish your account.
In addition to the financial costs associated with divorce, there are significant time commitments and emotional costs as well. We will do our best to minimize both the financial and emotional outlay that is inevitable in this type of matter. Contact us today at (843) 258-5550 for our initial consultation about your family law and divorce issues.
Our Legal Team
Diligently Working Towards the Best Possible Solution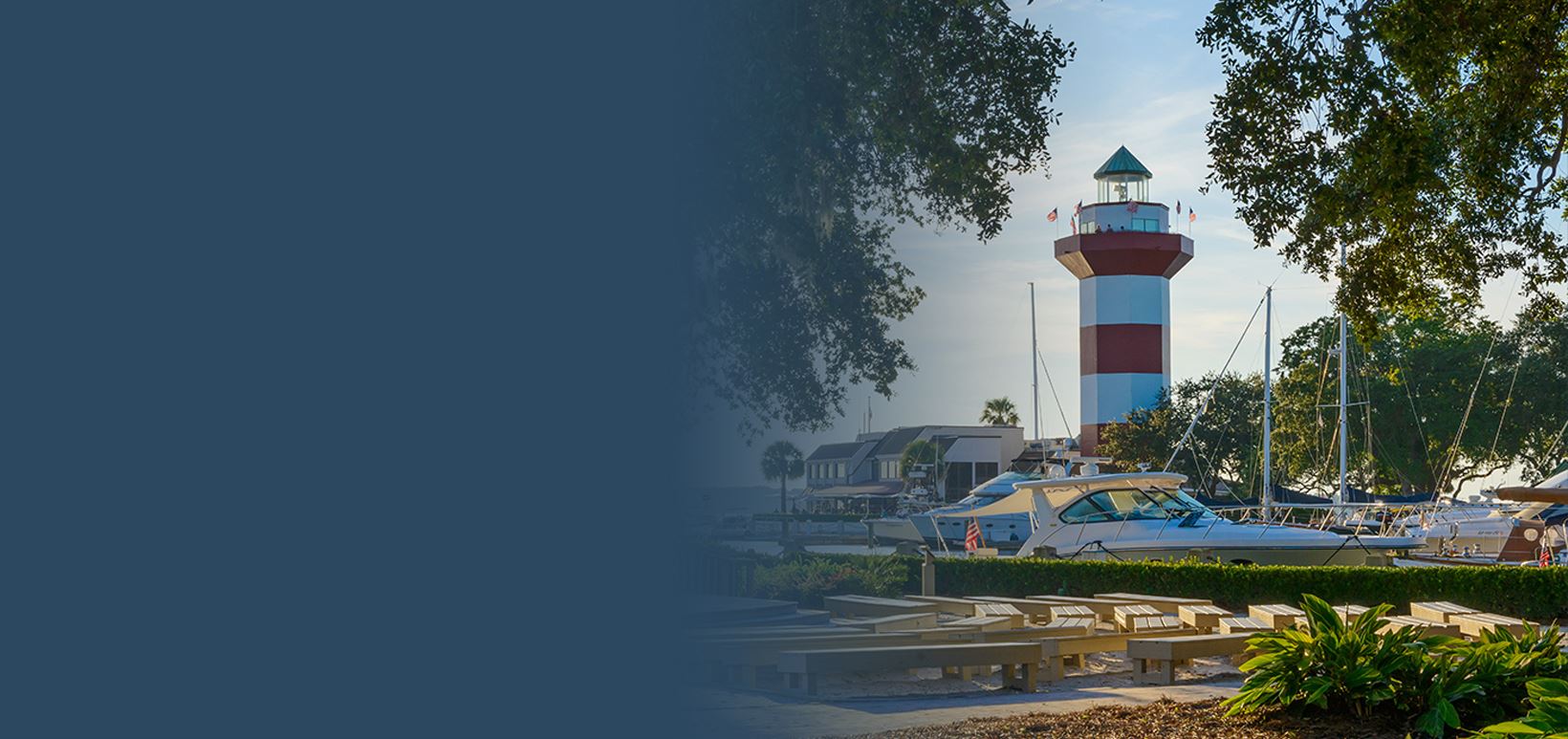 "Knowledgeable, experienced, fair and compassionate."

"I trust them completely and wouldn't think of going anywhere else when I need legal services."

"I felt as if I was their only client, as all my questions and concerns were answered very quickly."
Contact Us Today
Request Your Consultation Well-Respected in the Legal Community

Over 80 Years of Combined Experience
Call Us or Submit This Form