Auto Accident FAQ
Read Common Questions About Auto Accidents in South Carolina
What can I expect at my initial meeting with your law firm?
The initial consultation with our office is free and will give you an opportunity to discuss your case and get answers to the many questions you may have. In the event your injury prevents you from traveling to our office, an attorney will meet with you in your home, in the hospital or at another convenient meeting place. Reputable attorneys will not speculate on the exact value of a case or make promises as to what you can expect to receive. However, because of our firm's vast experience in this area of the law, we will give you a general assessment as to the merit of your claim.
---
How long do I have to file a lawsuit?
South Carolina law protects defendants with specific "statutes of limitations." These strict laws require that a lawsuit must be filed within a certain time period after the event takes place. Generally a personal injury claim must be filed within three years after the person knew or should have known that he or she had a cause of action. If a lawsuit has not been properly commenced within the required time set forth in the law, you will have lost your rights to make a claim for compensation for your injuries.
In addition to concerns about the statute of limitations, there are other important reasons to act promptly. Physical evidence and recollections of witnesses are often crucial in establishing the liability of negligent parties and proving the nature and extent of injuries. Because memories fade and evidence can deteriorate over time, it is important to get competent assistance in investigating and organizing your case early on.
---
What if the accident is partly my fault – can I still recover?
Even if an accident or injury was partially your fault you still may have a claim. Under South Carolina's doctrine of comparative negligence, a plaintiff may recover damages only if his own negligence is not greater than that of the defendant. In other words, in order to recover, your negligence must not exceed fifty percent of the total responsibility or negligence.
---
What types of damages can I recover after an accident?
Although each case is unique, you may be entitled to collect damages for medical costs, lost wages, pain and suffering, property damage and others. For wrongful death cases, the family of the deceased may be able to collect for loss of future income and benefits and loss of companionship.
---
If I'm injured, do I always have to bring a suit against the other party to receive a settlement?
No, if an insurance company for the responsible party is willing to volunteer a fair settlement, you do not have to bring a suit to recover. However, it is important to remember that claims representatives and insurance adjusters do not necessarily have your best interests at heart. Their job is to get the matter resolved as quickly and as cost-effectively as possible for their client. Insurance companies often have a superior negotiating position than a non-represented claimant. Often a skilled attorney is useful to "level the playing field" and negotiate a fairer settlement on your behalf.
Contact our Hilton Head Island law offices to discuss your legal issue with an experienced auto accident lawyer.
Our Legal Team
Diligently Working Towards the Best Possible Solution
Client Testimonials
Our Reputation Speaks For Itself
"I trust them completely and wouldn't think of going anywhere else when I need legal services."

"Knowledgeable, experienced, fair and compassionate."

"Bob Stevens knows his stuff!"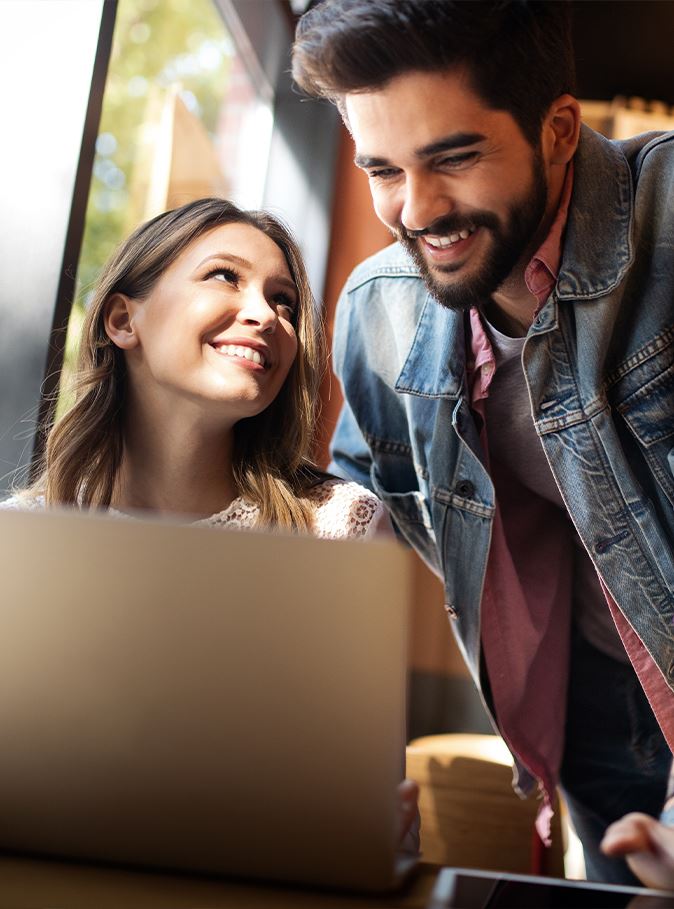 Well-Respected in the Legal Community

Over 80 Years of Combined Experience