Hilton Head Island Child Custody Attorney
At Clark & Stevens, P.A., our experienced family law attorneys in Hilton Head Island, SC understand that child custody matters can be emotionally challenging and complex. We are here to provide you with compassionate and knowledgeable legal representation to help you navigate the child custody process.
Contact us online or call (843) 258-5550 now to get started on resolving your child custody matter.
Our Approach
When it comes to child custody, our primary focus is the best interest of the child. We believe that maintaining a healthy and supportive environment for your child is of utmost importance. Our attorneys have extensive experience in handling various child custody cases, including:
Joint custody
Sole custody
Physical custody
Legal custody
Visitation rights
Modification of custody orders
Enforcement of custody orders
Our Services
When you choose Clark & Stevens, P.A. for your child custody case, you can expect:
Expert Guidance: Our attorneys will guide you through the entire child custody process, explaining your rights, options, and potential outcomes.
Negotiation and Mediation: We strive to reach amicable solutions through negotiation and mediation, avoiding unnecessary litigation.
Litigation: If necessary, we are prepared to vigorously represent you in court, protecting your rights and the best interests of your child.
Modification and Enforcement: Our attorneys can assist you in modifying existing custody orders or enforcing them when they are not being followed.
Child Support: We can also help you navigate child support issues that often accompany child custody cases.
Why Choose Clark & Stevens, P.A.?
With our child custody services, you can benefit from:
Experience: Our attorneys have years of experience handling child custody cases in Hilton Head Island, SC and are well-versed in the local family laws.
Compassion: We understand the emotional nature of child custody matters and will provide you with compassionate support throughout the process.
Customized Approach: We tailor our strategies to meet the unique needs and circumstances of your case, ensuring the best possible outcome.
Strong Advocacy: Our attorneys are skilled negotiators and litigators who will fiercely advocate for your rights and your child's best interests.
If you are facing child custody issues, contact Clark & Stevens, P.A. today to schedule a consultation with one of our experienced family law attorneys. We are committed to helping you protect your rights and create a nurturing environment for your child.
Contact us online or call (843) 258-5550 now to get started on resolving your child custody matter.
Our Legal Team
Diligently Working Towards the Best Possible Solution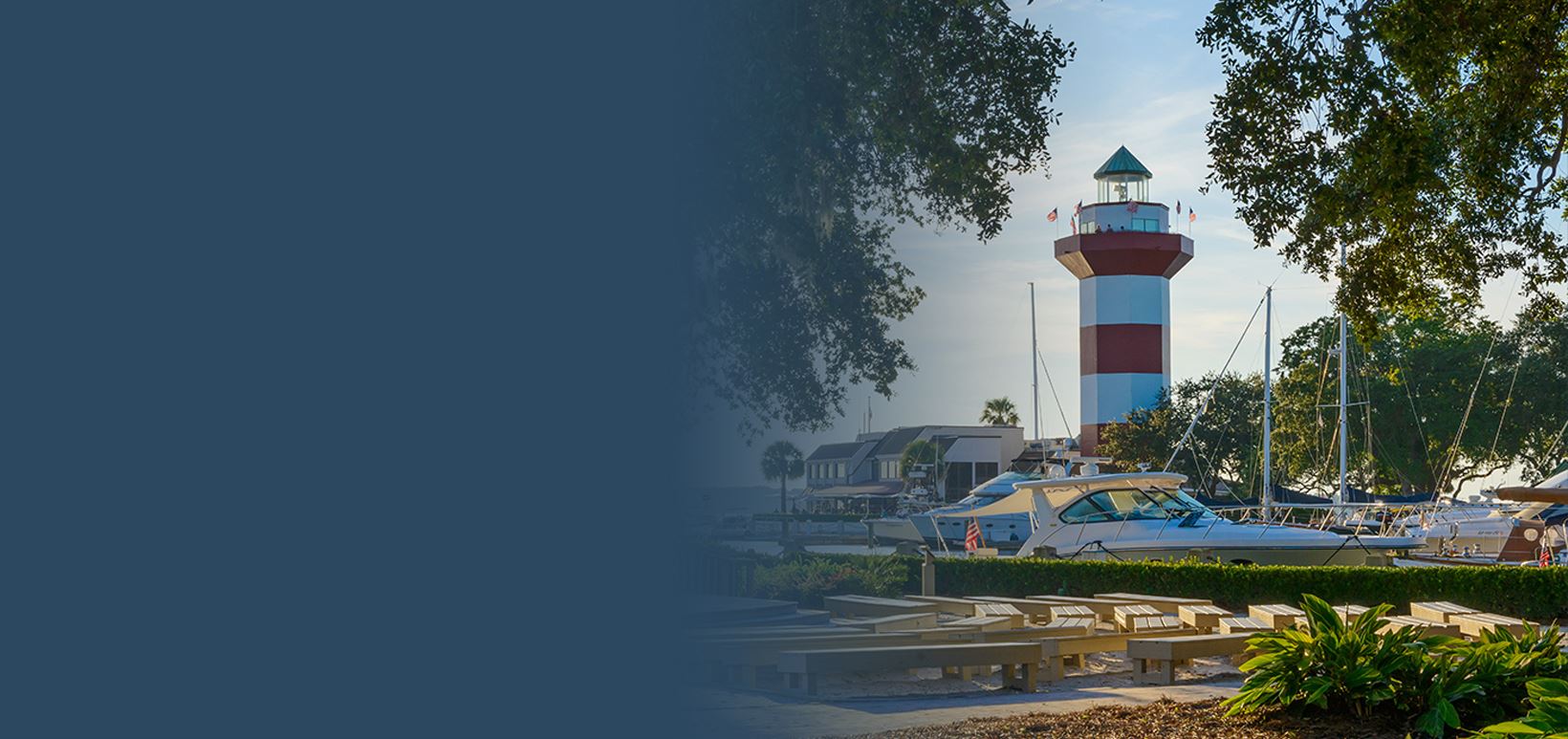 "Knowledgeable, experienced, fair and compassionate."

"I felt as if I was their only client, as all my questions and concerns were answered very quickly."

"Bob Stevens knows his stuff!"
Contact Us Today
Request Your Consultation Well-Respected in the Legal Community

Over 80 Years of Combined Experience
Call Us or Submit This Form