Premises Liability Attorneys in Hilton Head Island, SC
Serving Clients in Beaufort County & Beyond
If you or someone you care about has suffered an injury on someone else's property due to hazardous conditions, you may have grounds for a premises liability claim. These are personal injury claims that fall under the legal label of "premises liability" holding negligent property owners and managers accountable for the injuries they cause due to premises safety issues that should have been addressed to avoid such accidents.
At Clark & Stevens, P.A., we have successfully pursued such claims for clients who have suffered in preventable accidents leading to injuries ranging from broken bones to head, neck, back, hip, and knee injuries due to falls or injuries related to criminal attacks due to negligent security. Our team is known throughout the region for our depth of experience and high quality of service. We put genuine and personalized care as well as proven professional ability into your civil claim in seeking the compensation to which you are fully entitled under the law.
Injured on public or private premises due to unnecessary safety hazards? Connect with Clark & Stevens, P.A. online or at (843) 258-5550 to discuss your case with a Beaufort County premises liability lawyer.
Our Legal Team
Diligently Working Towards the Best Possible Solution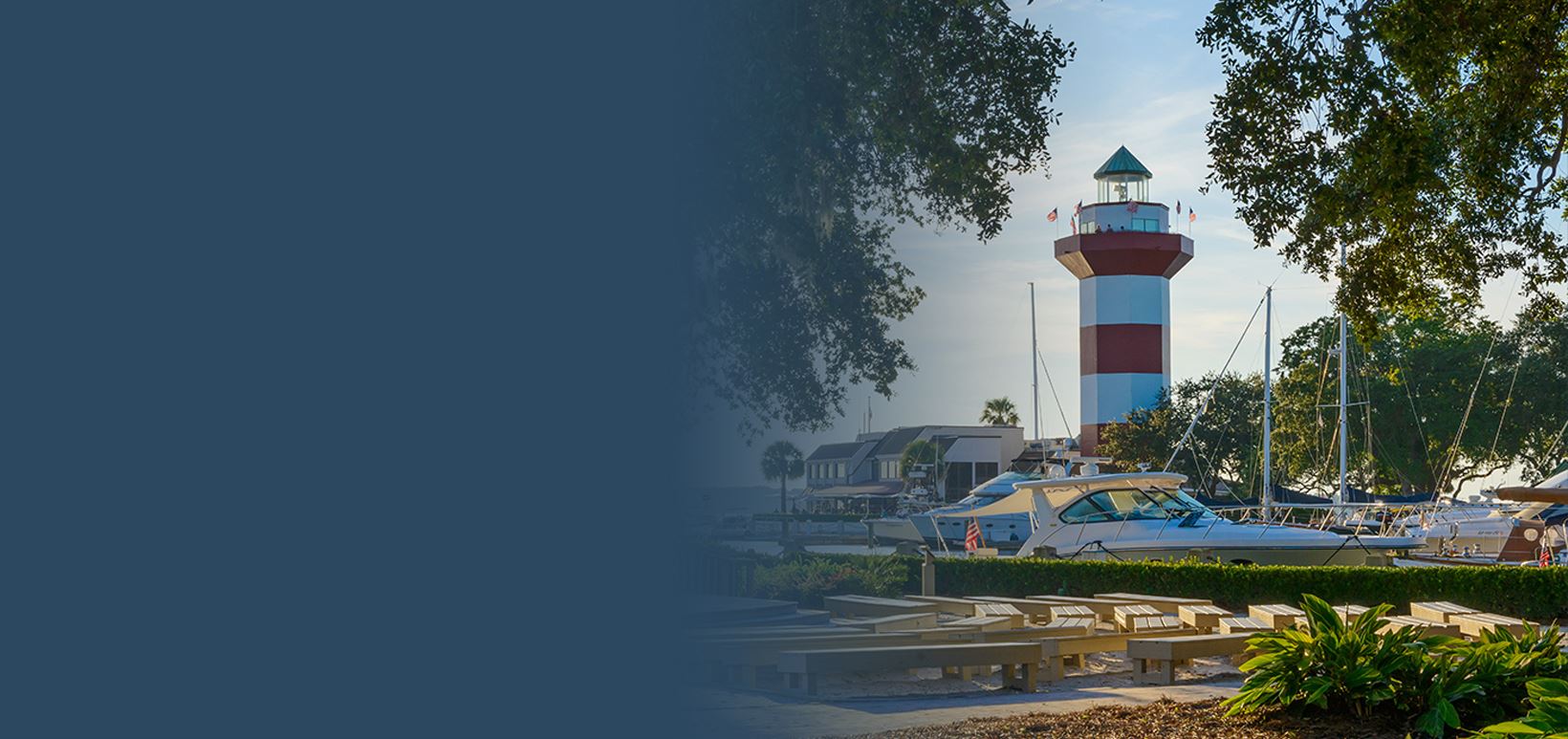 "Knowledgeable, experienced, fair and compassionate."

"They made me feel like they really cared about what I was going through."

"Outstanding in legal expertise and kindness."
Contact Us Today
Request Your Consultation Well-Respected in the Legal Community

Over 80 Years of Combined Experience
Call Us or Submit This Form