Auto Accident Attorneys in Hilton Head Island, SC
Although they are among the most common type of personal injury claim, automobile accidents are often misunderstood from the perspective of personal injury law. If there are no obvious signs of injury directly following an automobile accident, many individuals choose not to file a claim. However, even if you do not immediately recognize that you have sustained bodily injury, a car accident may yield physical ailments that take weeks, months, or even years to fully reveal themselves. Therefore, even if you do not experience pain after an accident, it is important to file a claim and take proper steps to ensure evidence is preserved.
In addition to contacting Clark & Stevens to arrange a free consultation regarding your claim, we recommend that victims of auto accidents take the following steps:
Immediately seek medical treatment, regardless of how minor your injuries may appear
Take pictures of your injuries, if possible
Take pictures of your vehicle and any damage it has sustained
Photograph the scene before it disappears– this is a time-sensitive matter
Check your insurance policy for no-fault coverage to pay expenses until an attorney can settle the liability aspects of the case
Whether or not the severity of your injuries is initially clear, having an experienced personal injury lawyer by your side can ensure your rights are defended and your perspective is voiced. It is nearly impossible to successfully negotiate with a large insurance company without the advice and advocacy of a competent attorney. Hiring a talented personal injury lawyer can help ensure you receive a fair settlement and provides you with a worthy trial advocate should your case require litigation.
Clark & Stevens offers free consultations for anyone considering filing an auto accident claim. If you're a resident of the Low Country in South Carolina and wondering if you should proceed with a law case related to auto accident call our office at (843) 258-5550 to book your appointment today.
Our Legal Team
Diligently Working Towards the Best Possible Solution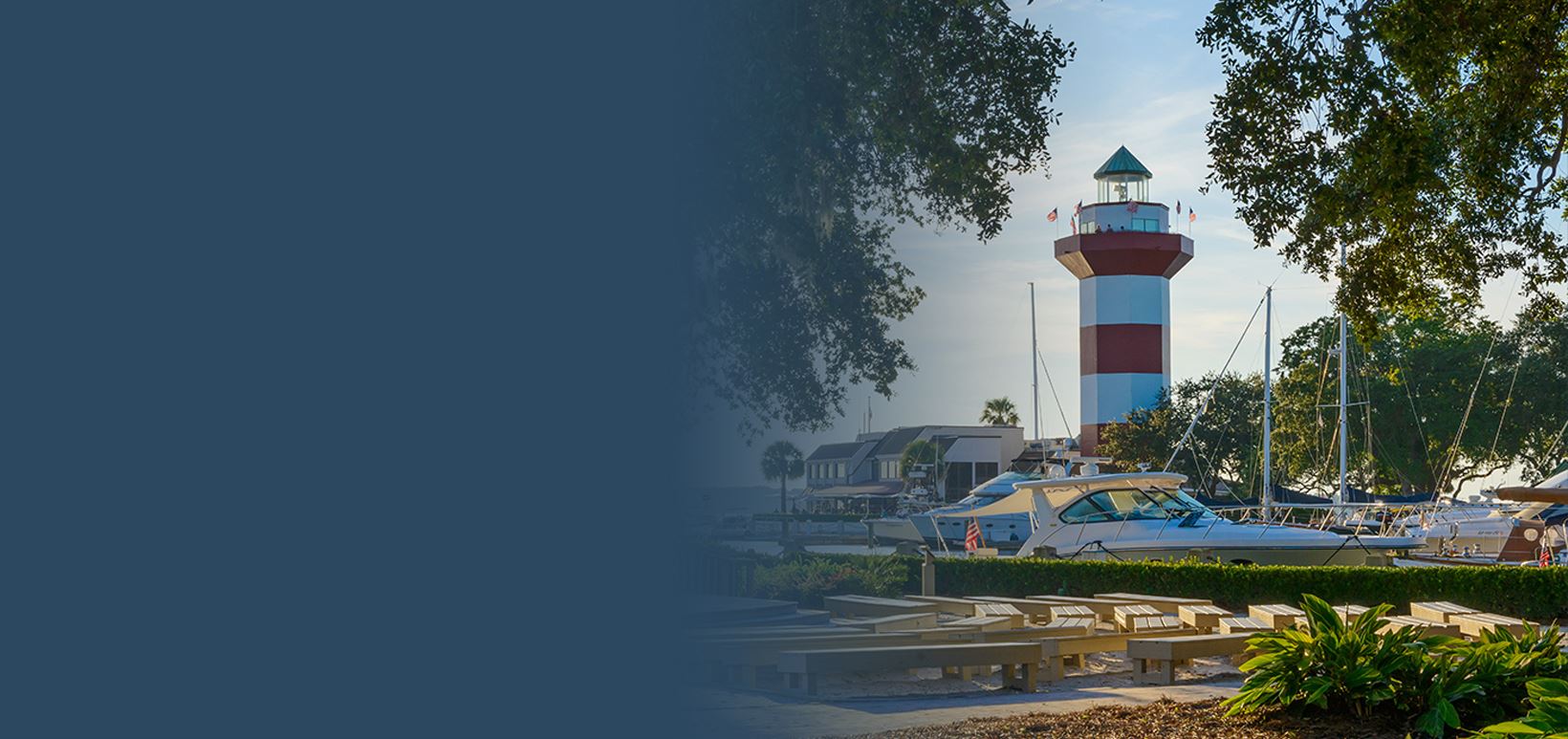 "They made me feel like they really cared about what I was going through."

"I felt as if I was their only client, as all my questions and concerns were answered very quickly."

"Knowledgeable, experienced, fair and compassionate."
Contact Us Today
Request Your Consultation Well-Respected in the Legal Community

Over 80 Years of Combined Experience
Call Us or Submit This Form